What Is SEO for a Blog?
SEO for a blog is the process of ensuring that your blog's content, site architecture, and HTML code are optimized for search engines.
Most bloggers are interested in getting more visitors to their blog. And one way to get more visitors to your website is to use SEO for a blog.
Search engine optimization (SEO) is the process of ranking your website higher in search results. This is the process of making sure that your blog has all the necessary elements for it to be found easily by search engines.
One of the most important things for your blog to have is an attractive title tag. It needs to be short and descriptive. Your blog's title tag should also be the same as your post URL.
For example, if you have a blog that deals with sports and your URL is http://www.sportsblog.com, then the title tag should be something like "Sports Blog: Latest Sports News".
If you are trying to rank your blog for a certain search term, you need to make sure that your site has all the elements required for it to be found in a search.
Why is Blogging Important for SEO?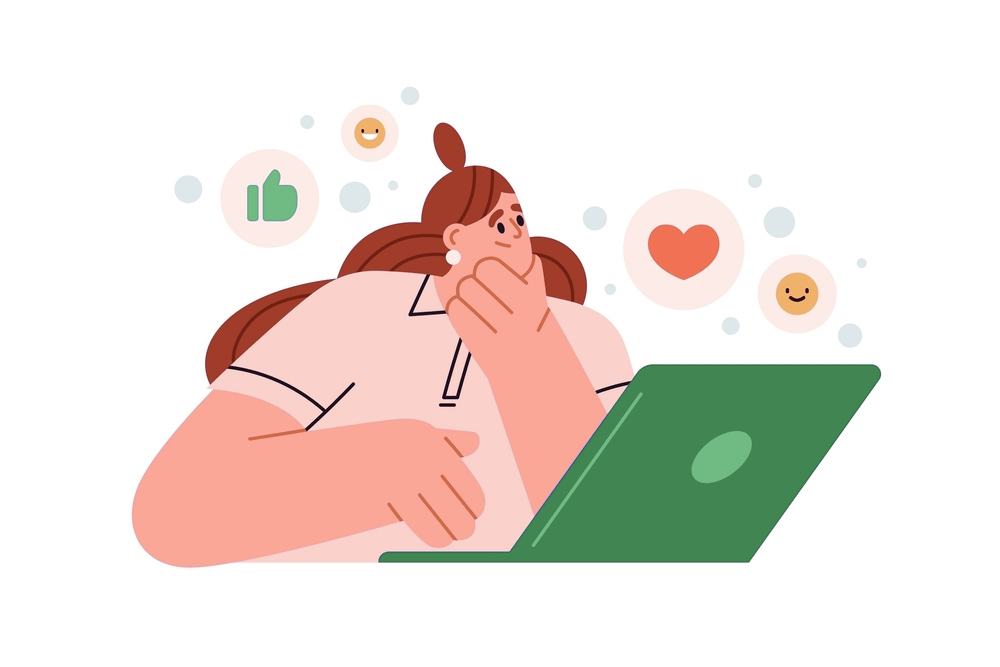 The main purpose of having a website is to get traffic. If you have a blog that contains articles related to your business, you should try to increase its traffic as much as possible.
To do this, you need to write quality content in your articles and add links to related sites. This will help your readers learn more about your business and attract more visitors.
When your posts are well-written and contain valuable information, search engines will reward you by placing your blog on top of the search results.
If you have a blog that has a specific niche, you should be able to increase your traffic by optimizing your website for search engines.
When you have a specific niche, and you write quality contents, your blog is more likely to show up in search results when someone searches for something related to that niche. Google rank blogs based on several factors.
There are two things you can do to improve your search ranking.
One, you should always be adding valuable content to your website. This will help increase the number of incoming links to your site and help boost your organic traffic.
Two, you should update your website frequently. This will keep your visitors happy and increase your website authority.
How to Optimize Blog Content for Search Engines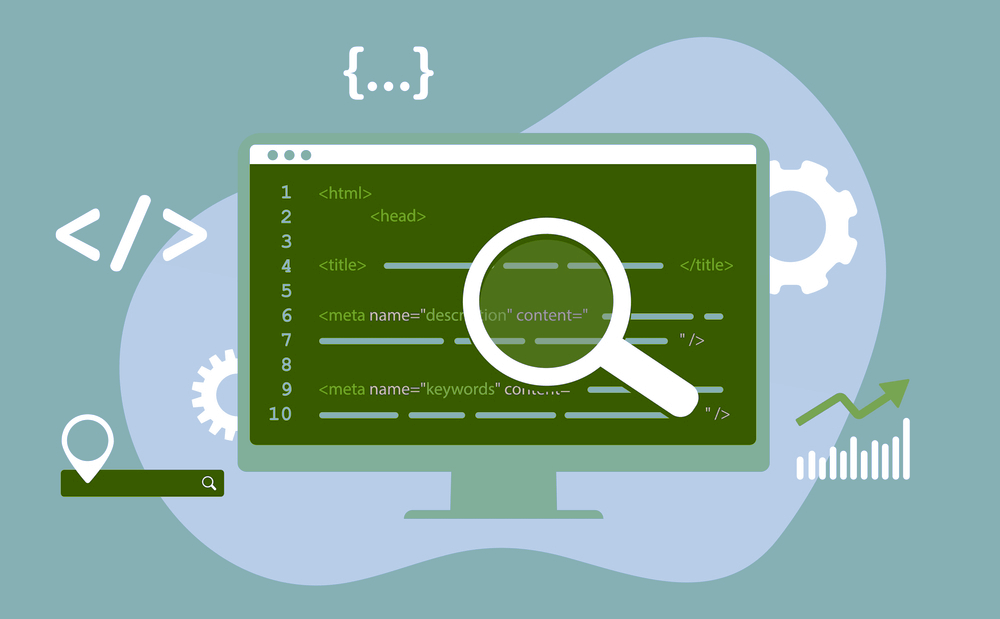 Many people think SEO is too complicated. This is simply not true. SEO is just one aspect of search engine marketing (SEM). And there are many SEO techniques you can use to optimize your website.
Once your page starts getting impressions, you can use the same techniques to get it on the first page to get clicks. Most of these SEO techniques are easy to implement.
For example, you need to make sure that your page titles and meta description are unique. You also need to make sure that your content is optimized and that it is well-written as I said earlier.
All of these techniques will help to get your pages in the top ten search results.
You just need to know what you are doing. Since the basic principles of SEO are quite simple. If a person enters a search query into the search engine box, it will return a list of websites that match that search query.
Using the right SEO audit tools and following good SEO tips, you can be sure that your blog will start ranking on Google in due time.
Why You Should Optimize Your Blog for SEO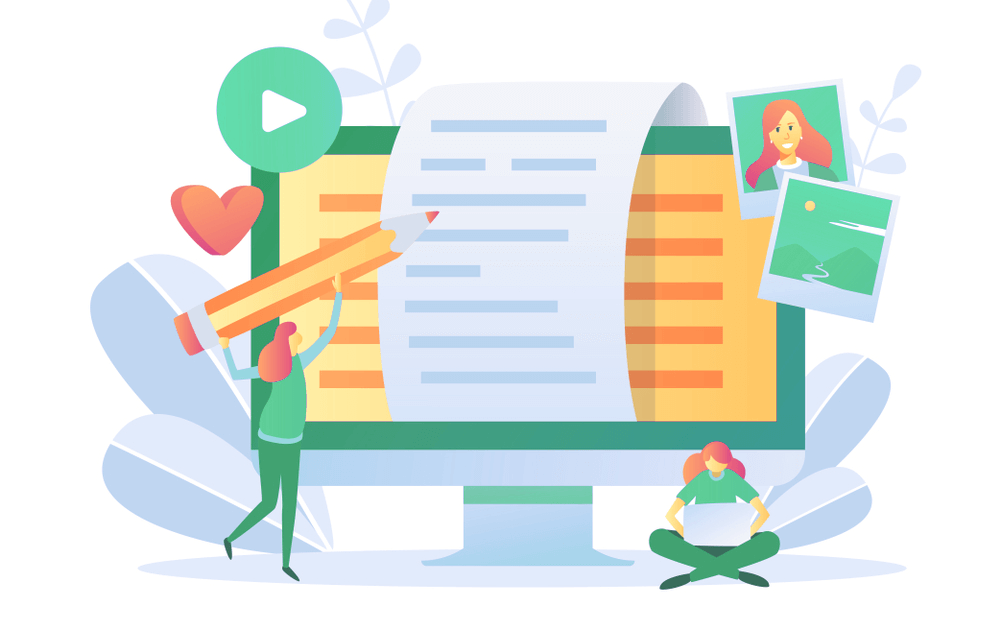 You should alway optimize your website for search engines, and there are a lot of reasons why you should do this.
One reason is that you can make more money if you optimize your website for search engines.
If you have interesting content, you will attract more visitors to your website. And SEO is one of the surest methods to get quality visitors to your site.
If you want to make a living as an entrepreneur, you have to find a way to get more visitors to your website.
If you optimize your blog for SEO it will be easier to get more traffic than the average website in your industry. Because according to Ahrefs, more than 90% of all content on the internet get zero traffic from Google.
The reason? Well, you guessed it.
Does a Blog Help SEO?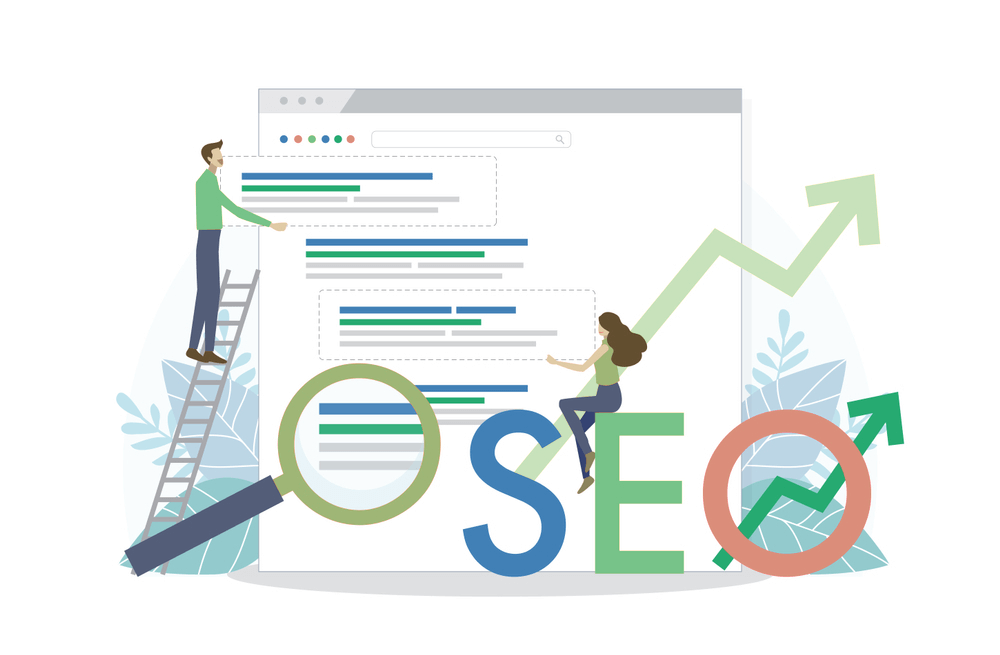 A blog can improve your search engine ranking. In order to have a successful online business, you need to have a blog on your site. This will help to improve your organic traffic.
Blogs are a great way to establish yourself as an expert in your field. If you are in a field that is very competitive, you should use blogs to increase your online reputation.
If you want to gain more visibility online, you should create a blog for your website. Blogs can help you to build credibility and increase your popularity.
Search engines such as Google and Bing use algorithms to determine what websites appear in their results. Google uses a variety of methods to figure out which websites appear first.
Most of these factors are based on what people are searching for.
If you are trying to promote your brand, you should start a blog to increase your rankings on Google.
How Does Content Improve SEO?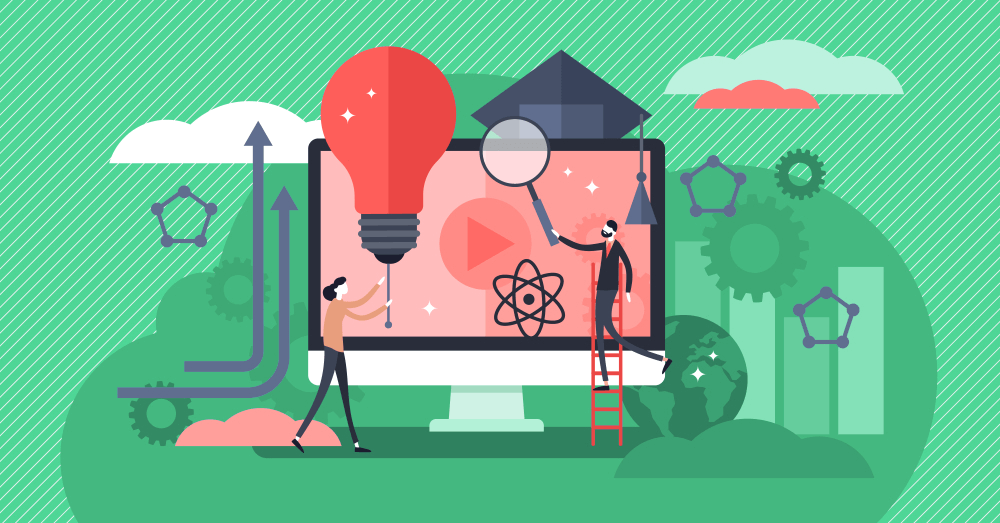 One of the most important aspects of being an entrepreneur is marketing. You should be willing to experiment with different strategies to find the best way to promote your business.
You should always look for a strategy that will give you the best results. One of the best ways to market your website is through the use of SEO.
And to optimize your website for SEO, you should consider writing unique and engaging posts. This is a great way to get more customers to your website.
By writing an engaging post, you are showing the search engines that your website has a unique value to offer. This means that you have something worth sharing.
Make sure your content you create is well-written. It needs to be well-edited, with a grammar checking tool to remove any grammatical errors and typos.
Your content must also include your target keywords (what people are typing) and phrases.
In addition to the above, it is important to make sure that your blog posts have the right title and meta description tags. The right meta description tag should include the name of your blog, your brand and your URL.
The right title tag is also important. It should be related to the content you are writing. Make sure that you are adding the keyword in SEO into your title tag so that it will get more traffic.
It is also a good idea to use an SEO blog title generator if you run out of post title ideas.
Why Should You Use Long Tail Keywords?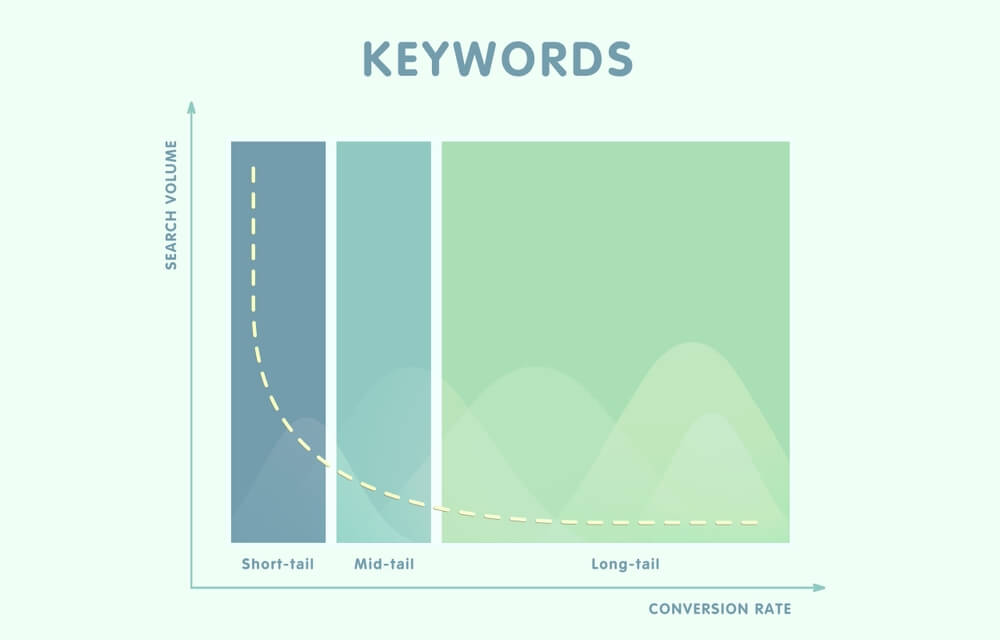 Long tail keywords are keywords that have less competition than keywords with shorter names. They are more specific and are more likely to bring in more sales.
The most important thing to know about long tail keywords is that they are more effective at bringing in sales than short tail keywords.
You can start by choosing the keywords that you want to use in your posts.
To generate more sales, it is important to have the right keywords for your products.
Search engines pay attention to how you use the right keywords in your posts and pages.
Which is why it is recommended that you write long tail keywords for your blogs.
Google has a tool that will show you what kinds of keywords your competitors are using. It's called Google Keyword Planner. This tool allows you to do free SEO with Google.
Here's how to use it:
Enter your URL in the search bar.
Click on "Explore Traffic" and click on "Competitors" at the top of the page. Look at your competitors' landing pages and their content.
Find the long tail keywords that your competitors are using. You can see which keywords they are using and which ones you should be using instead.
Use this information to your advantage. Write content that targets the keywords that your competitors are not using.
You should use these keywords as your keyword title, meta description and sprinkle it in your content as well.
It is vital to use long tail keywords because it is one of the best ways to rank your site higher on search engines.
If you write high quality content around long-tail keywords, there's no way you won't rank on Google.
How Often Should You Blog for SEO to Improve?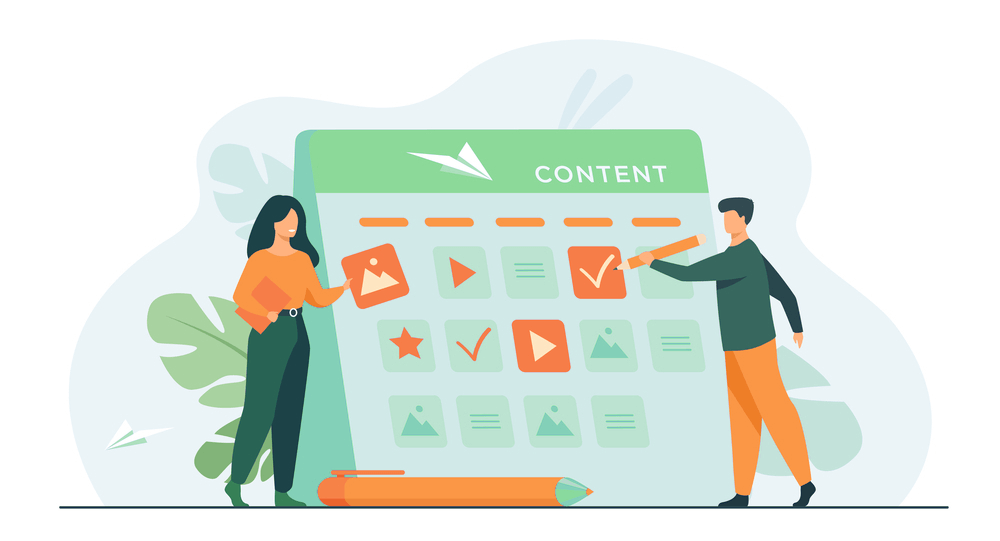 Most people know that blogs can help to increase traffic to a website. A website with a blog is much more likely to appear on search engine results pages than one without.
A blog will allow your website rank higher on search engines, and it will be more likely to stay on the top pages of search results.
But how often should you blog for SEO to rank on the first page of Google?
Unfortunately, there is no one-size-fits-all approach for determining the ideal frequency for SEO Blogging.
You will need to figure out how often you want to blog. The number one rule is that you should never blog more than once per day.
If you post more often than this, you may end up getting penalized. This is because Google doesn't like websites that are constantly changing.