Step into the world of online entrepreneurship and watch your dreams take shape! In today's digital age, creating an engaging and user-friendly online store is essential for any business looking to thrive.
But with so many options out there, where do you begin? Look no further – we've compiled a list of the top 5 best online store builders in 2023 to help you make an informed decision.
Whether you're a beginner or an experienced e-commerce mogul, our guide will walk you through the pros and cons of each platform, focusing on three major contenders: Shopify, Wix, and Squarespace.
So strap in and get ready to explore the exciting possibilities that lie ahead as we dive into this epic battle of Shopify vs Wix vs Squarespace!
List of the Best Online Store Builders
Shopify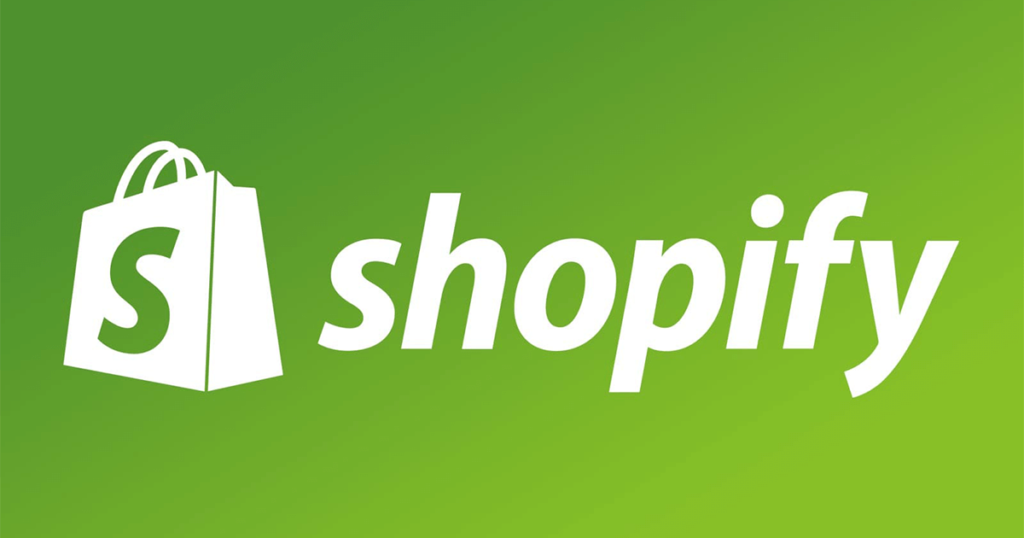 Shopify, the undisputed heavyweight champion of online store builders, is a force to be reckoned with. Known for its robust features and user-friendly interface, Shopify has become the go-to platform for businesses of all sizes.
One of Shopify's standout features is its extensive app store. With over 6,000 apps available, you have endless possibilities to customize your store and enhance its functionality.
From marketing tools to inventory management systems, there's an app for every need.
Not only does Shopify offer a wide range of templates that are visually appealing and mobile-responsive, but it also allows you to easily edit the HTML and CSS code if you're tech-savvy or want more control over your site's design.
When it comes to payment options, Shopify shines once again. It integrates seamlessly with over 100 payment gateways worldwide, ensuring smooth transactions for both you and your customers.
Plus, it offers its own payment gateway called Shopify Payments which eliminates additional transaction fees.
Another major advantage of using Shopify is its excellent customer support. Whether you have a simple question or encounter a technical issue, their 24/7 live chat and phone support are always ready to assist you promptly.
With all these impressive features under its belt, it's no wonder why millions of entrepreneurs trust Shopify as their preferred online store builder. So buckle up and let this powerhouse take your business to new heights!
Wix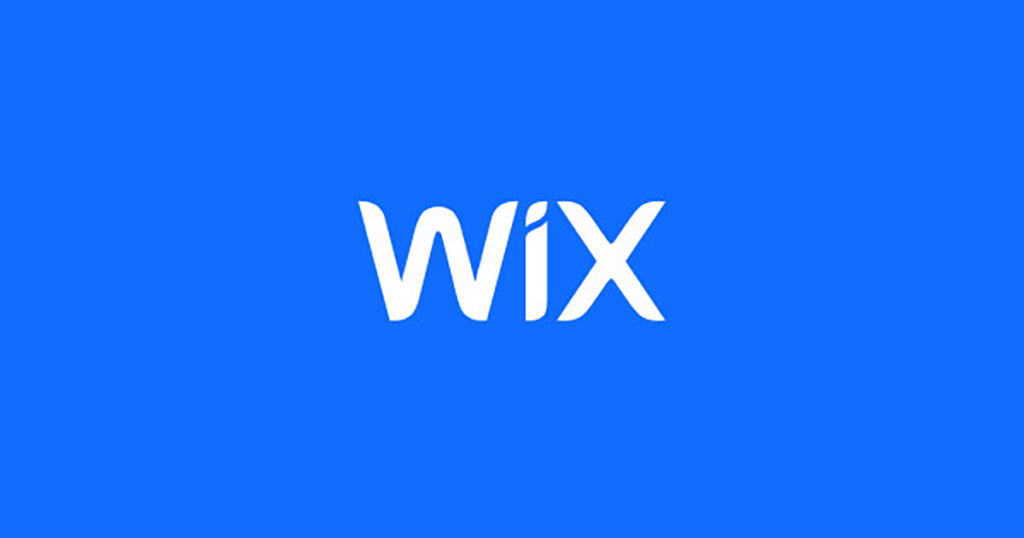 Wix is a popular online store builder that offers users a wide range of features and customization options. With its user-friendly drag-and-drop interface, even those without any coding experience can easily create their own professional-looking online store.
One of the standout features of Wix is its extensive collection of stunning templates. Whether you're selling clothing, electronics, or handmade crafts, there's a template to suit every type of business.
And with the ability to customize fonts, colours, and layouts to match your brand identity, you can truly make your online store unique.
In terms of functionality, Wix offers a variety of tools to help you manage inventory and track sales. You can also integrate payment gateways like PayPal and Stripe for seamless transactions.
Additionally, Wix provides built-in SEO tools to optimize your store for search engines and increase visibility.
Another advantage of using Wix is its reliable hosting service which ensures fast loading times and minimal downtime for your website.
Plus, with mobile-responsive designs, customers can easily browse and shop on-the-go from their smartphones or tablets.
Wix is an excellent choice for entrepreneurs looking to launch their own online store quickly and effortlessly. Its intuitive interface combined with powerful features make it a top contender in the world of e-commerce platforms.
Squarespace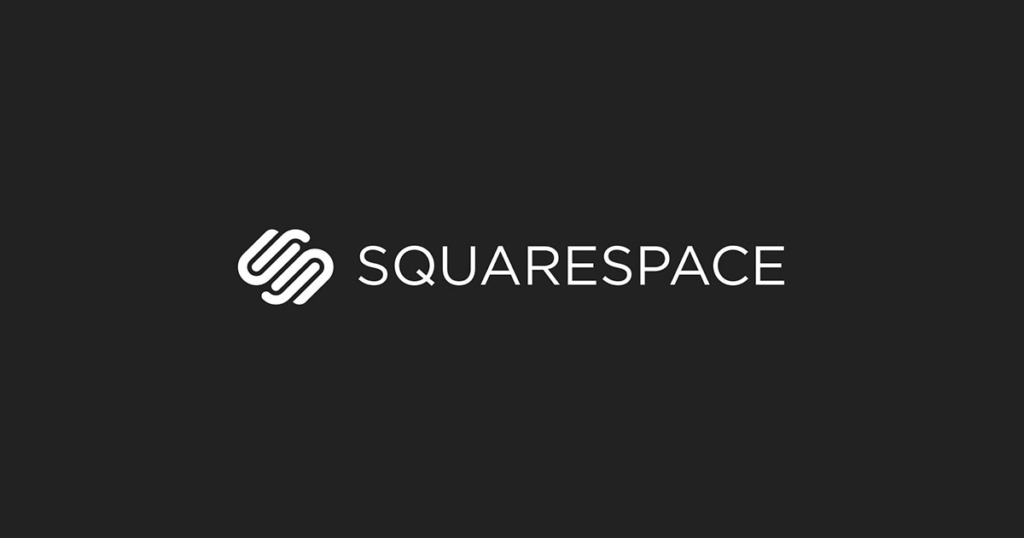 Squarespace is another popular online store builder that offers a range of features and templates to help you create a stunning and professional-looking website. With its sleek design options, Squarespace allows you to customize your site with ease.
One of the standout features of Squarespace is its intuitive drag-and-drop interface, which makes building and editing your online store a breeze.
You can easily add product listings, create categories, and showcase your products in an attractive manner.
Another great advantage of Squarespace is its built-in SEO tools. These tools allow you to optimize your site for search engines, helping potential customers find your online store more easily.
Additionally, Squarespace provides reliable hosting, so you don't have to worry about slow loading times or downtime.
Furthermore, Squarespace integrates seamlessly with various payment gateways such as PayPal and Stripe, making it convenient for customers to make purchases on your website.
It also offers features like inventory management and order tracking to streamline the e-commerce process.
If you're looking for a visually appealing and user-friendly platform that offers robust e-commerce functionalities along with strong SEO capabilities, then Squarespace is definitely worth considering for your online store.
Woocommerce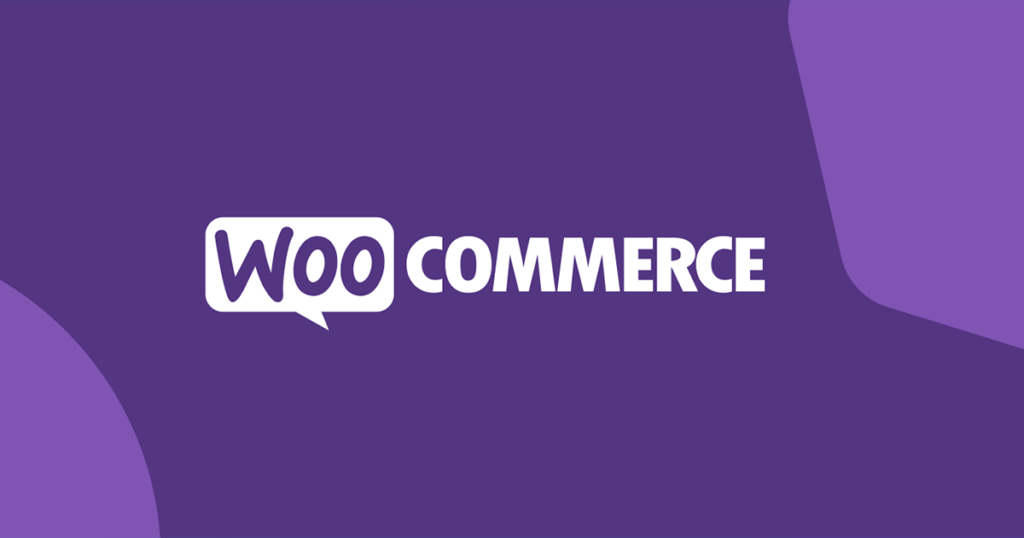 Woocommerce is another popular online store builder that deserves a spot on our list. It's actually a plugin for WordPress, which means you'll need to have a WordPress website to use it.
One of the biggest advantages of Woocommerce is its flexibility. It offers numerous customization options, allowing you to create a unique and personalized online store. You can choose from various themes and plugins to enhance the functionality of your site.
Another great thing about Woocommerce is its integration with other platforms and services. You can easily connect your store with payment gateways like PayPal or Stripe, as well as shipping carriers such as UPS or FedEx.
Managing your inventory and orders is also made easy with Woocommerce. You can track stock levels, set up automatic email notifications for customers, and even offer discounts or coupons.
While Woocommerce does require some technical knowledge due to its integration with WordPress, there are plenty of tutorials available online to help you get started.
And, if you're already familiar with WordPress, using Woocommerce should be a breeze.
If you're looking for an online store builder that offers flexibility and advanced features, give Woocommerce a try. With its extensive customization options and seamless integration with other platforms, it's definitely worth considering for your e-commerce venture.
Bigcommerce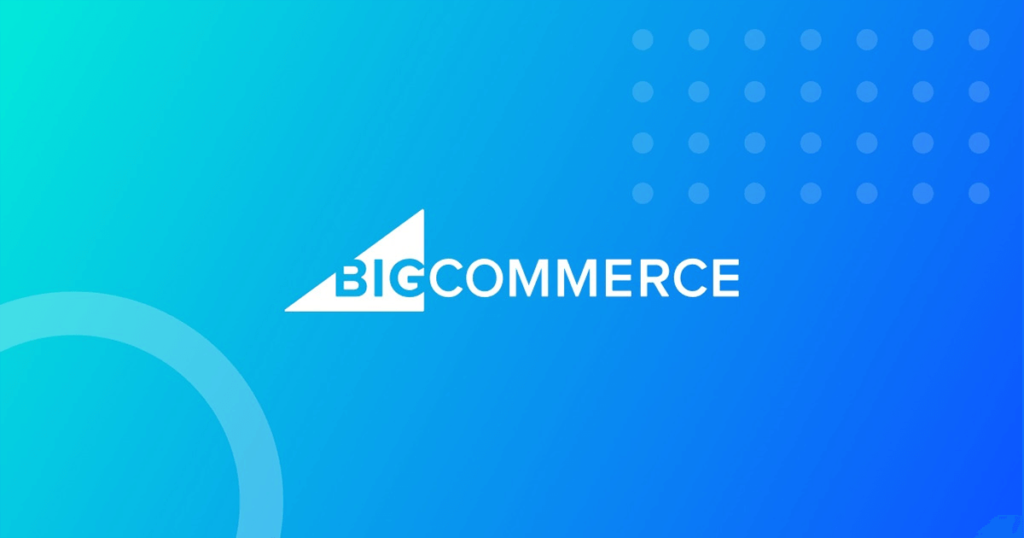 Bigcommerce is another popular online store builder that deserves a spot on our list of the best options in 2023. This platform offers a wide range of features and tools to help you create a professional and successful online store.
With Bigcommerce, you can easily customize your website design, add product listings, and manage inventory.
One standout feature of Bigcommerce is its robust SEO capabilities. The platform provides built-in SEO features that make it easy for your store to rank higher in search engine results.
You can optimize your product pages with meta tags, keywords, and descriptions to improve visibility and attract more organic traffic.
Another great advantage of using Bigcommerce is its scalability. Whether you're just starting out or have an established business with high sales volumes, Bigcommerce can accommodate your needs.
The platform offers flexible pricing plans that allow you to upgrade as your business grows without any hassle.
Furthermore, Bigcommerce integrates seamlessly with various payment gateways such as PayPal, Stripe, and Square so that customers can make secure transactions on your site.
If you're looking for an all-in-one solution for building an online store with powerful SEO features and scalability options, then BigCommerce is definitely worth considering in 2023!
Conclusion
As we reach the end of our exploration into the best online store builders in 2023, it's clear that Shopify, Wix, and Squarespace stand out as top contenders.
Each platform offers its own unique set of features and benefits to cater to different business needs. However, keep in mind that only one platform (Woocommerce) on this list is free, while others cost a certain fee monthly. But there are more ways to create an ecommerce store without paying a monthly subscription fee.