Living in Nigeria and running a business at the same time can be very daunting.
Aside from running the offline side of things, hiring a new website designer is one of the most difficult things a business owner can face in Nigeria. And it can quickly become a nightmare if you are totally new to the design world.
But if you're going to hire a web design company for your business website, you need to consider several things before you make the decision.
Nigerians are very funny at times. Many business owners spend millions setting up shop, roadside billboards, and flyers, only to end up with a cheap or self-designed website. Something that shows your business to the world!
Some savvy business owners, on the other hand, realize the importance of hiring a professional web design company.
There are a lot of factors to consider when choosing a website design company. With hundreds of website design companies currently out there in Nigeria with each one claiming to be the best, how do you choose?
In this post, I'll share some tips with you on how to select the perfect company for your website's design.
Make Sure the Company Has a Good Portfolio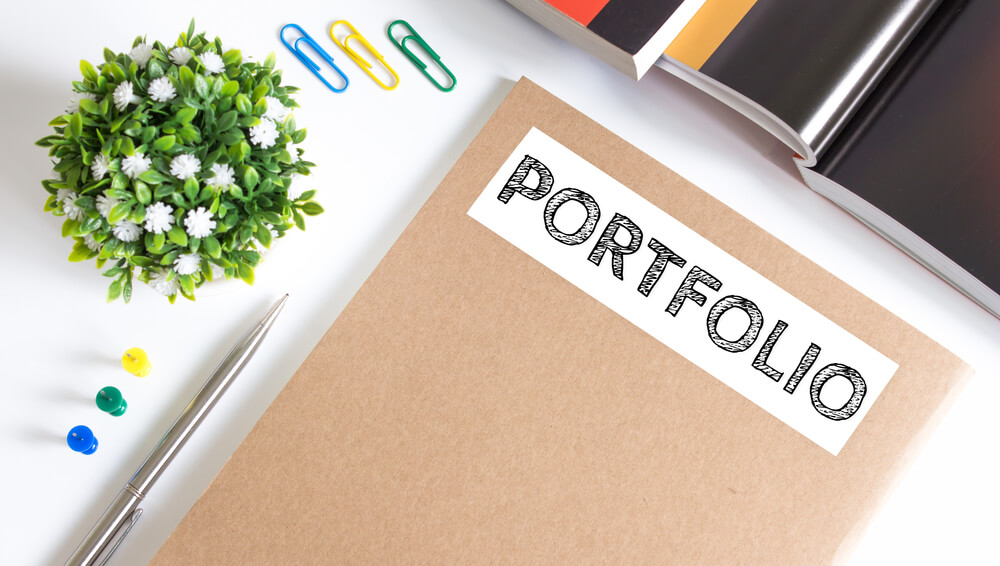 We know that web designers work with images and content on a website. But, they must have additional knowledge and skills regarding the design of websites like graphics design, video editing and so on.
And the best way to know what a design team can do is to check the works they've done in the past.
This is why you should always check out a company's portfolio before you decide whether you want to hire them or not. Ideally, the portfolio should have a lot of websites that they have created for their clients.
You can look at their previous work and see if they are talented or not. Some web designers are very talented, and they can create high quality work within a short period of time.
Let me tell you a quick story as a website designer on salary.
I once worked full time at a real estate agency in Lagos as a brand strategist. I was in charge of creating new landing pages, websites, and estate brochures. But the work was too much, so we had to hire other website designers, and I had to interview and qualify them.
Surprisingly, I was shocked that over 90% of them (interviewed more than 13 web designers) couldn't write correctly. Even the few ones that managed, had zero idea about the importance of colour theory, design hierarchy and so on.
Most of them were "surface level" web designers. To cut the story short, I didn't hire anyone and quit the job after a year to start my own web design agency. No be me wahala go kill on top salary job.
So please make sure you get a clear picture of the team's design skills, their creativity and technical knowledge.
They Implement Your Ideas in the Project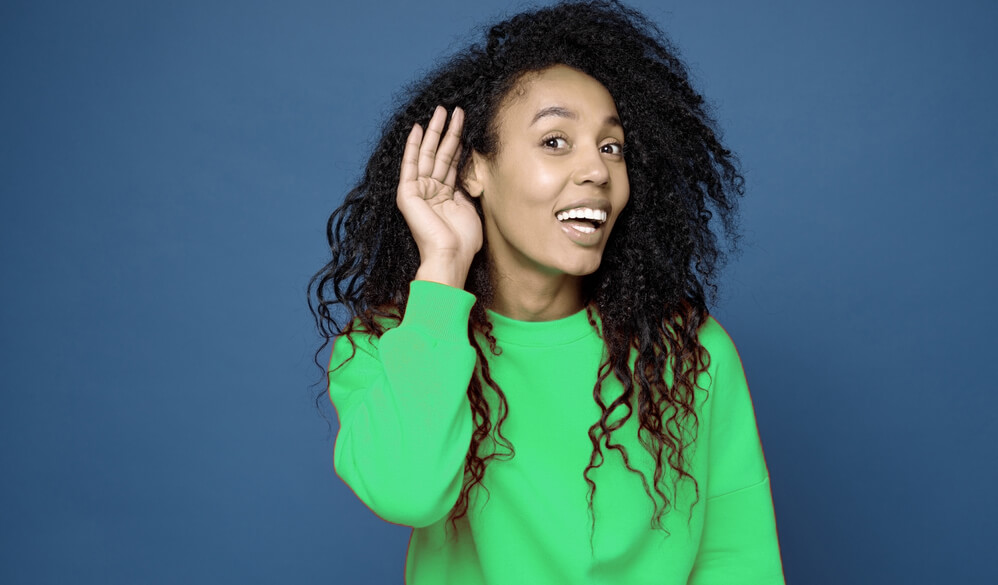 A good web design company should be able to understand what you want and create the website you envision. They must be able to help you to actualize the vision of your new website.
Honestly, the process of designing a website is not easy. The process is complex, and requires specialized skills like the ones I mentioned above.
However, a good web design company should be able to implement your ideas (no matter how complex) in your new website because nobody will ever understand your business the way you do.
Finally, based on your ideas, they must be able to create a clear road map for you based on their own expertise too.
The Design Team Focuses on Conversions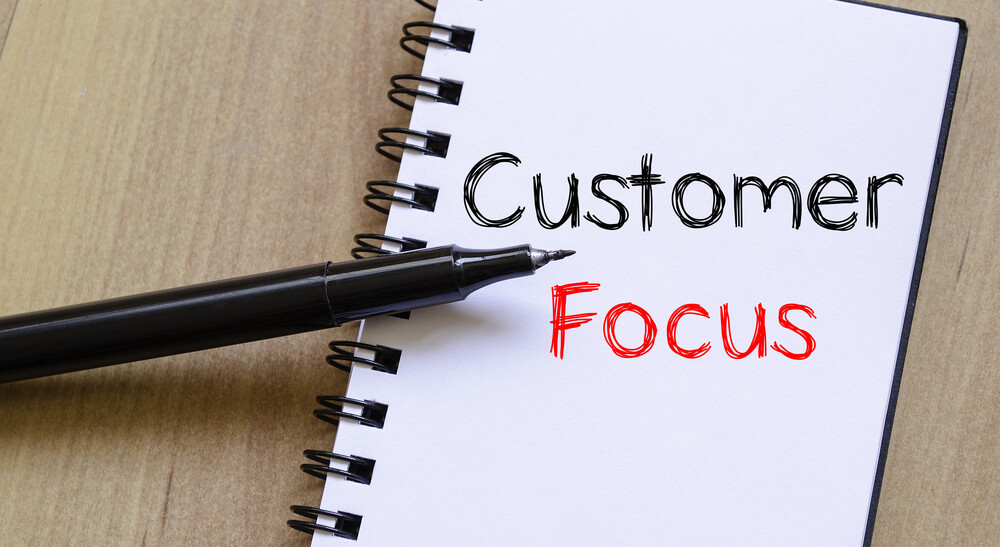 I won't lie, when I first started out as a website designer, I had no idea what designing for conversion really meant. As long as the design was appealing to my clients, I didn't care about anything else. Seven years in the design world has taught me that designing with conversion in mind is the only thing that matters.
So, a good web company will make sure that they have an eye on conversions at all times.
To succeed at this, a web design company or designer must research your visitors' psychology and goals.
It is very important for the designer to know what your clients really want. And must be willing to structure the website in such a way that takes them directly to what they want.
You need a web design agency that is committed to creating websites that will make your customers interact with you.
They Operate In Multiple Industries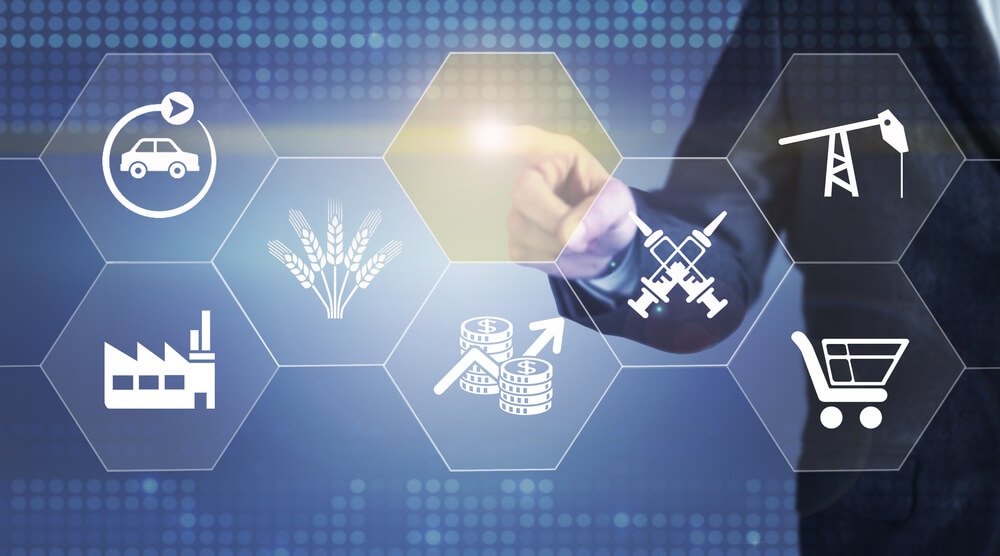 Choosing a company for web design is very similar to choosing a company to host your website. If you want a good website design, it's important to check whether the company has experience across different industries.
A good web design company should be able to create a website that converts well no matter the industry.
Checking the company's portfolio for all types of businesses can be a good place to start.
If you're a restaurant owner, your website should be able to attract potential customers to your restaurant. It's important for a web design company to understand the products or services your business offers.
They should be able to show you examples of websites similar to your business. If they don't have the experience (or can't come up with something) in your industry, it's probably a no-go area.
They Know How To Create World Class Websites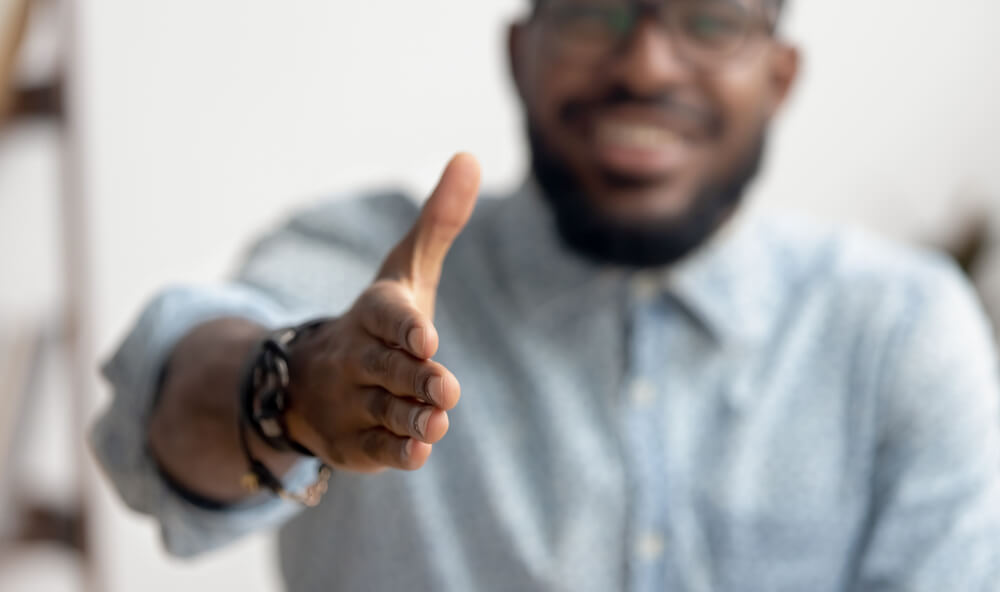 I know I said conversion is the most important thing, and sometimes a very basic website with just text and images converts better than one with many colours and animations. But that doesn't mean you should ignore the design completely. In fact, a good web design company will help you to create a site that is visually appealing.
If you need a website, then you need to make sure that you hire the best web design agency to build it. You should ask them beforehand about the features that will come with your new website. And they should be able to give you a detailed breakdown of how much it will cost you.
Before you hire them, make sure that they can deliver what they promise.
A great website design company is creative and innovative. They are capable of delivering quality results. They have the right skills to build websites that match your business.
And they know how to make your website look attractive and modern.
I once met with the owner of a law firm in Lagos Island that hired a design agency in Germany and paid around $4,000 for a very basic website. I didn't hold back though when I came in for the discovery meeting about how poor the decision was. Alas, it was their so-called project manager that suggested it because he schooled in Germany.
It cost them just N425,000 to have it redesigned to a better standard. So much for foreign standards.
Their Web Design Service is Not Cheap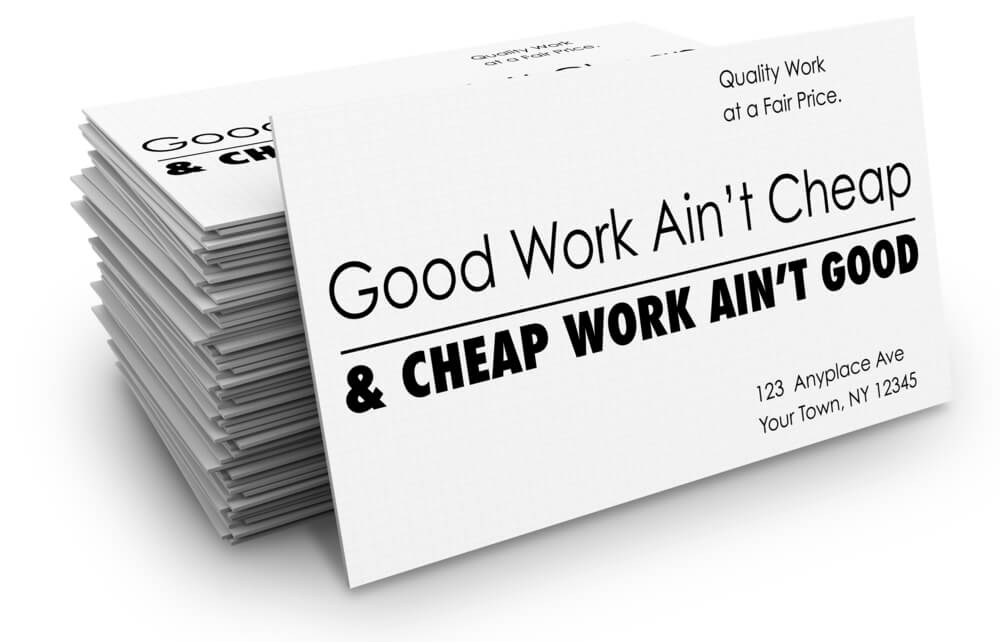 Sorry about the picture. I couldn't find something better to drive my point home. But seriously, the process of designing a website can be very time-consuming and costly. And a lot of things have to be taken into consideration before a new website is designed.
If you are looking to design a new website, you should first decide what features you need on your site. For example, do you want to create a static site (why though), or a dynamic one?
While there are many companies offering web design services out there, only a few of them know what they are doing. So you want to make sure that you choose the best one. And pricing can be a good filter.
Designing a website for the Nigerian market is one of the most challenging things to do in this world even with AI.
There are many factors that come into play when designing a website. Some of these factors include the kind of website you want to build, the design of the website, its functionality, the content and so on.
Each of these factors affects the price of the website. Even with this, some people still think that creating a website is cheap or free. This is not true because designing a website is actually a very expensive affair.
In Nigeria, the cost of getting a new website ranges between ₦100,000 to ₦1,500,000, depending on what you want.
Check if They Have Industry Awards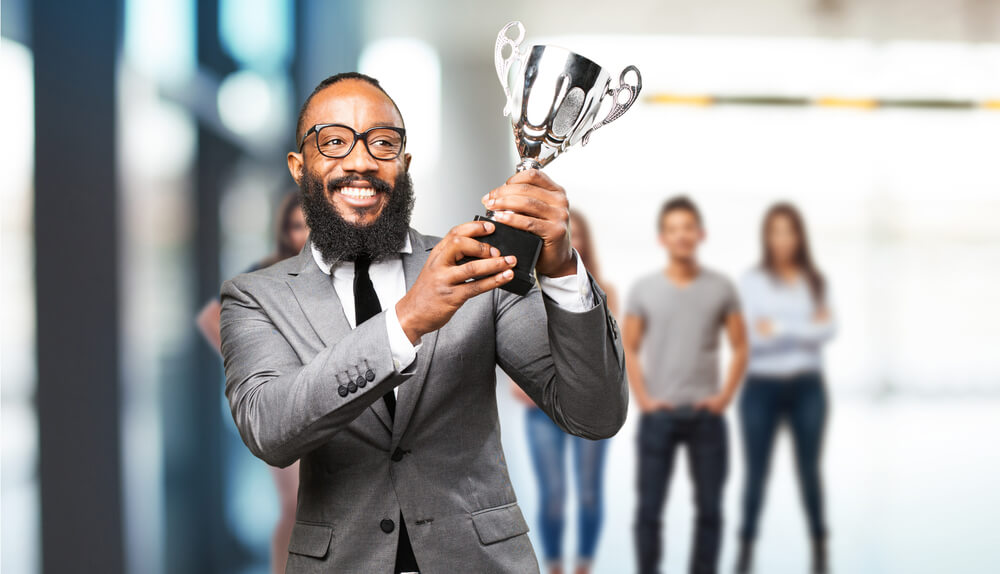 If the company is truly exceptional, then they must have earned recognition as one of the top website design firms in their industry. If not, look somewhere else.
If you are looking for the best website design company, make sure that they have industry awards. If they do not have awards, then they might not be a good fit to help you create the website of your dreams.
In my opinion, companies that do not have awards should be avoided. These companies may use poor hosting services or don't even know how to design quality websites that convert.
Their team may have amateur web designers like the ones I interviewed above, who lack the knowledge needed to create visually engaging designs.
They Give You Their Professional Advice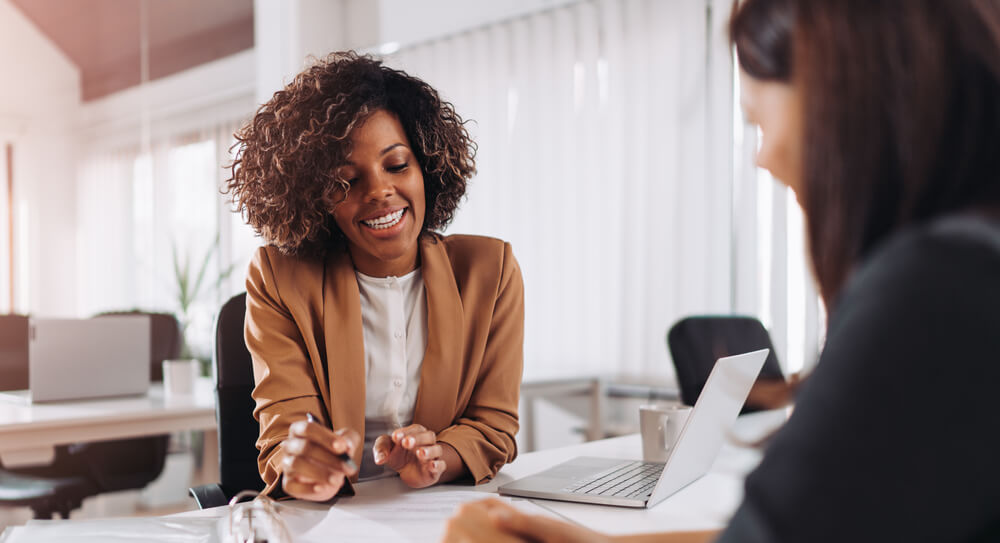 When searching for a new website company, you should start by choosing one that has been around for some time. One that has enough experience to give you their own take on your website.
Working with someone who challenges your ideas and points of view is very important. It's not enough to have a web design company who "hears what you say and keeps nodding".
If a web design company only agrees with your ideas without offering their own input, you may not be receiving the most beneficial service for your investment.
You're paying a web design company to do what they do best—create a website that's unique and original to your needs. So if they don't give you their opinions, don't give them your business.
It is important for you to merge the designer's ideas with yours. This is why you should choose a web design company that communicates well and knows how to infuse what they know with your own vision.
They Know How to Use Responsive Web Design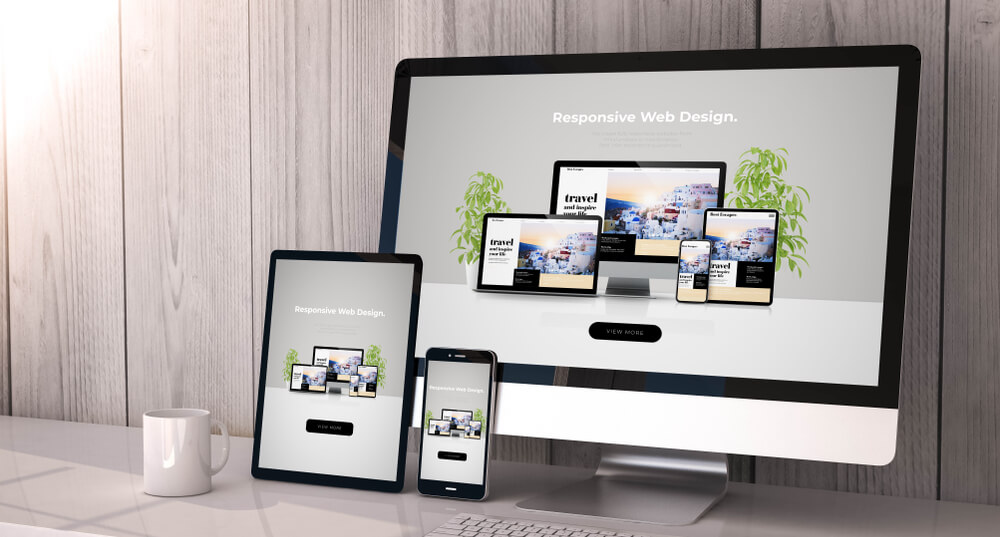 I have listed several factors you need to consider before you hire a web design company.
But another important thing to consider is whether the company has experience creating responsive web designs. A responsive web design is one that adjusts automatically to whatever screen you view it on.
If you are viewing a website on a phone, it will adjust automatically so that the website is organized properly.
Responsive web design is an important aspect to consider when choosing a web design company.
A good web design company should be able to build a website that works well on multiple devices, including tablets, smart TVs and mobile phones. 
We know that mobile devices are the new order of the day, and they are helping us to connect with others easily. So if you want a website that will grow your business, then you should hire a web design company that knows how.
Finally, you can check the websites of your potential website design companies before you hire them.
When you do this, you will find out about how they have designed their own websites. And this will show you whether they are qualified to design your website.
Make Sure the Company Has a Good Reputation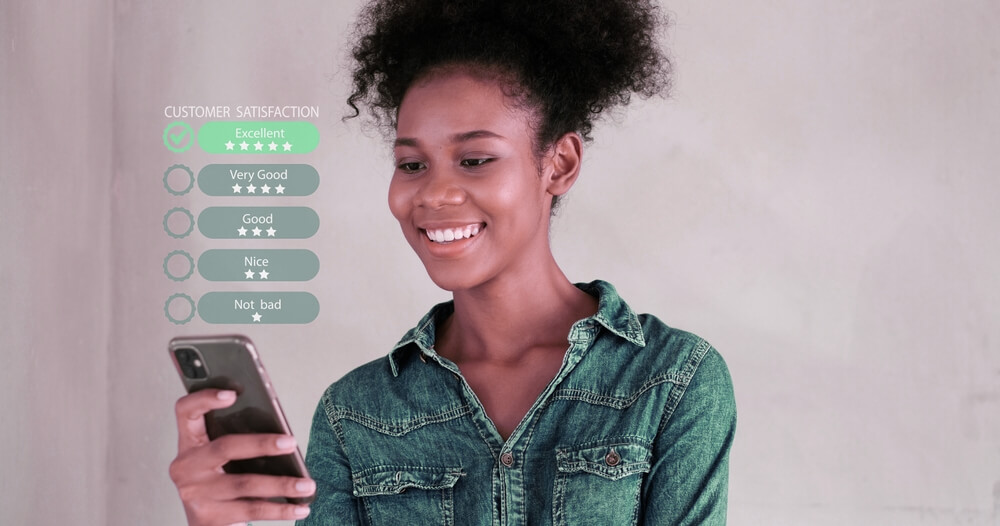 There are hundreds of companies that offer website design services in Lagos alone, not to talk of the whole Nigeria. This is why you should check if the company has a good reputation. You can check their Google Buisness pages or social media accounts to see their reviews and what people are saying about them.
A company's reputation is one of the most important things you should check out before you hire them for your design project.
A company with a good reputation will treat its clients fairly. And there are other business directories that provide recommendations on how to choose the best company. i.e. Vconnect.
You can use these directories to find the best company for website design.
Check out the testimonials on their websites too, to gain a better understanding of what others think about them.
They Know How To Use WordPress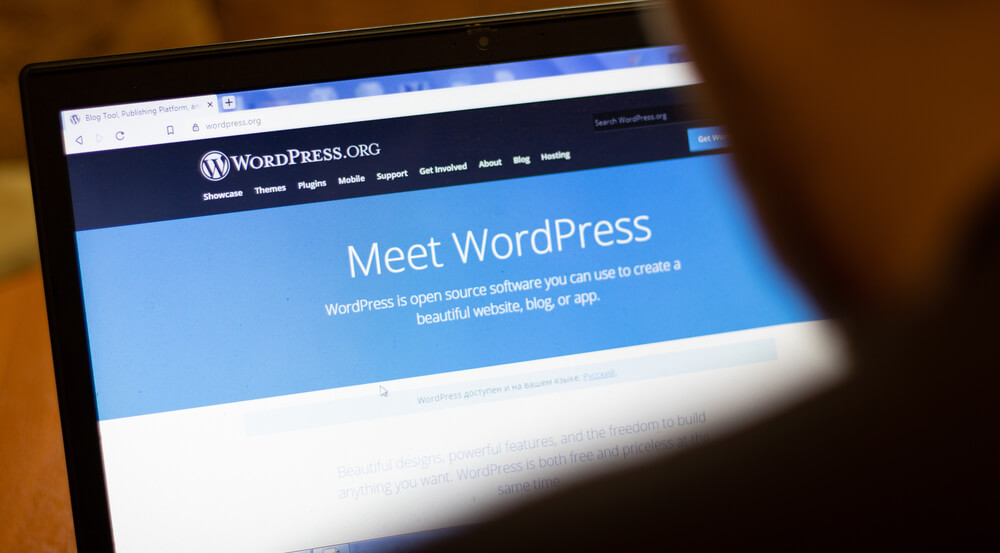 Every serious business owner knows that a website is important for their business. This is especially true for small business owners who do not want to pay for expensive websites.
Luckily, there are many small business website design companies that can help you build your own website using a content management system like WordPress.
WordPress is a very easy CMS to use, and it powers more than 30% of all websites in the world.
A website design company in Nigeria should be proficient in using CMS platforms like WordPress so that you can easily manage and update your website without any knowledge of programming.
When you create a website using a CMS, you don't have to worry about the technical part.
When you hire a website design company to create a website for you, you should look for a company that has a CMS experience. They'll be able to quickly set up your website, enabling you to easily access and update its content without consistently relying on their assistance.
Conclusion
In the end, the best website design companies are the ones that have been around for a long time, and they have been able to build a good name for themselves by creating really good websites.
They know what it takes to create a great website. They understand the importance of having a strong brand identity, and they can help you achieve that.
If you choose to take these tips to heart when looking for the best website design company for your new website, there's no way you will get it wrong.
If you have any further questions about website design or marketing in general, feel free to leave them in the comments below and I'll respond promptly.