Content writing is an important part of content marketing.
It is used for SEO (Search Engine Optimization) so that a website can rank higher in the SERPs (Search Engine Results Pages).
In this way, content writing is used to increase a brand's exposure and awareness among internet users.
Content writers are the people who have to create such content.
Due to the immense popularity and effectiveness of content writing, many brands and businesses use it for marketing.
This has resulted in very tough competition and only the best kind of content can cut it.
So, content writers have to both: write a lot and write high-quality content, which is very difficult and tiring.
Thus, they resort to using AI paraphrasers to ease their workload and improve their writing quality.
What are AI Paraphrasers?
AI paraphrasers are tools that can reword any content using different words and phrases to make it unique and improve its quality.
AI paraphrasers use machine learning models to reword the content. One of the most popular models available nowadays is the GPT-3.
Using such models, they can rephrase the text in human-like ways, and they can also improve the quality of the text.
In this article, we are going to check out some ways in which AI paraphrasers can improve content.
How to Improve Content Using AI Paraphrasers
1. Increase Readability
In content writing, readability is a very important factor. Since the content is being used for advertisement, it means that it is being targeted toward a wide range of audiences.
They can include people who are foreigners.
Hence, it is understandable that everyone has a different literacy level. Content writing entails that the written content should be easy enough to be understood by people who have lower literacy levels.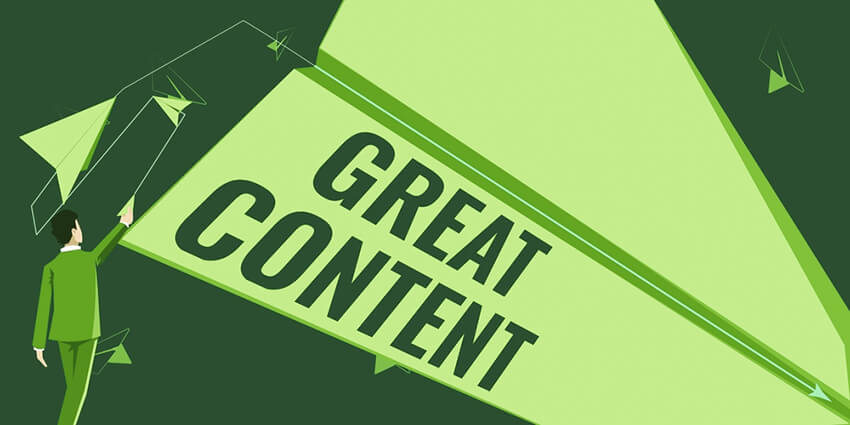 This is because content that is too difficult to understand will exclude these people as they won't be capable of understanding it.
That is antithetical to the purpose of marketing because in marketing you want to address as many people as possible.
AI paraphrasers can improve the readability of content.
In fact, quite a few of these tools come with specific modes that are geared towards increasing the readability of the content.
A writer can use a paraphrasing tool to reduce the reading difficulty of their write-up.
Good AI paraphrasers usually come with either multiple modes or they simply provide different variations of rewritten text.
Either way, a writer can expect to reliably use these tools to increase the readability of the text.
2. Improve the Tone and Delivery
In content writing, the delivery of the content's message and its tone is very important.
Tone refers to the overall mood that is set by the writer. Their word choices and sentence structure induce certain feelings in the reader.
Some examples of tone in writing are:
Writers have to be careful that their tone is never aggressive and that they do not evoke negative feelings in the reader.
In marketing, the basic idea is to induce feelings of curiosity, intrigue, and interest.
That's how readers enter the marketing funnel.
However, sometimes the writer's own state of mind influences their writing too much. And if they are tired or irked for some reason, that tone may enter their content.
Some AI paraphrasers are able to detect the tone of your content, and they can rewrite it to match other tones.
We have mentioned earlier that some paraphrasers have multiple modes and some of these modes are for changing the tone of the content.
For example, a good paraphrasing tool could change formally written content and make it look humorous instead.
In a similar manner, the delivery of the content is very important.
It is impossible to add facial expressions and gestures in a write-up, so how do authors show that they are confident in what they wrote?
This is done by the "delivery" of the content.
Delivery in writing is the implied information that is conveyed simply by the word choices and sentence structure.
A bad delivery can mess up your content because the readers will get confused.
However, AI paraphrasers that can detect tones can also automatically correct your delivery as well.
They match the delivery style to the tone of the content. So, after paraphrasing, content with a casual tone would have an easy-going delivery.
3. Remove Repetition and Redundancy
Authors sometimes resort to repeating themselves because they are either lacking the proper vocabulary to explain themselves or have some kind of writer's block.
Another reason for such repetition is an overreliance on crutch words/phrases.
This kind of content with frequent repetition is not very good to read. It can result in readers being put off by it…which consequently results in them not engaging with it.
This is bad for marketing, as people need to engage with the content in order to develop an interest in the brand.
This kind of repetition is an easy thing to rectify using AI paraphrasers. As we already know, paraphrasers can rewrite text while changing words and phrases in it.
The repetitive words can simply get replaced with their synonyms.
If a word is used quite a lot, AI paraphrasers can actually replace each instance with a different synonym so that there is no repetition.
And that's how a paraphrasing tool can improve the content by removing repetition.
4. Remove Plagiarism
In a similar vein to repetition and redundancy, plagiarism also reduces the quality of content.
Plagiarism itself is an abhorrent act of taking credit for other people's work. But fortunately, it is easily detectable as well.
Search engines do not like plagiarized content, and they reduce the SERPs ranking of the webpages that have such content.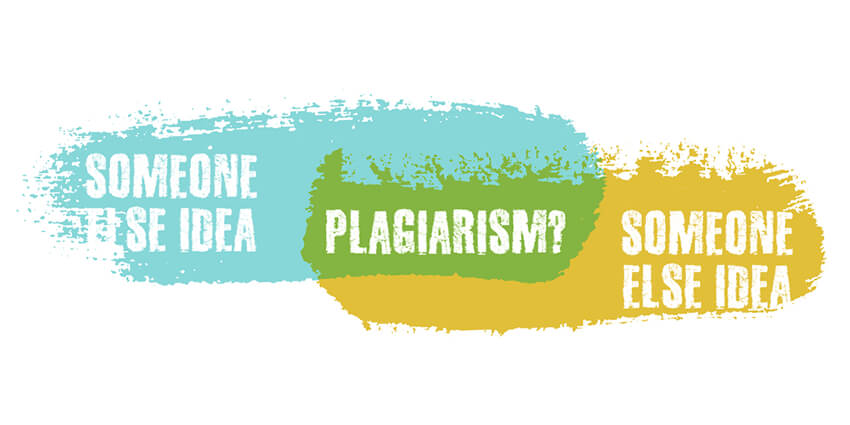 This basically wastes any efforts for SEO that were done for that site. It also means that there will be reduced exposure and awareness.
Plagiarism usually occurs due to oversight on the author's part.
They may have forgotten the source of some idea and failed to credit it to the real author, or they may have unknowingly copied someone else.
With AI paraphrasers, such accidental plagiarism can be easily removed.
Some tools come with special plagiarism removing modes that rewrite the text in such a way that it becomes completely unique.
Unique content has the advantage of ranking high easily so it counts as an improvement.
Readers are also more receptive to unique content rather than something they may have already read before.
Conclusion
Improving content using AI paraphrasers is a legitimate technique.
In other words, although there are wrong and unethical uses associated with paraphrases, there's nothing wrong if you use them for polishing your content.
Paraphrasers save a lot of time and effort for authors, especially when they have to write on similar topics.
In this article, we looked at four ways in which paraphrasing tools improve the quality of content.
In brief terms, paraphrasing tools can improve the readability of the content, improve the delivery and tone, reduce the instances of repetition, and remove plagiarism.
AI paraphrasing tools usually come with multiple paraphrasing modes.
Some of them are geared towards removing plagiarism, improving tone and delivery, and increasing readability.
Reducing redundancy is something that can be considered a basic feature of any paraphrasing tool.